---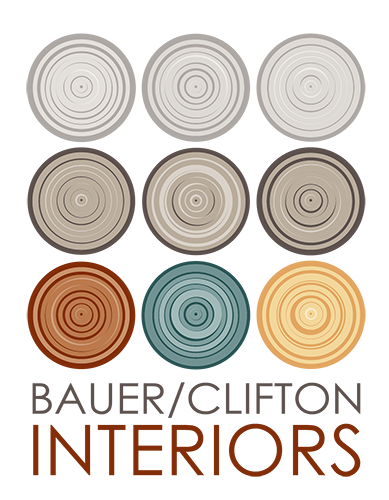 Custom designs tailored just for you, efficient project management, and peace of mind.
Please drop us a message with a detailed description of your project and we' ll be in touch to further discuss details with you soon. While we may not always be able to get to your project right away, it does help our clients to have time to really think through the details of their upcoming project and collect inspirational photos from Houzz or Pinterest. From there, we' ll set up the initial meeting to really delve into the specifics regarding your lifestyle(s), wish list, and discuss what you've set aside for this investment. While some of our questions may seem invasive or moot, we've discovered putting all of this information on the table from the start not only expedites the design process but allows us to curate a conceptual design for your approval before finalizing and proceeding with the proposal stage.
Our list of design consultations include but are not limited to: interior & exterior color consultations, furniture layout plans, finish selections, new flooring consultations, architectural & custom lighting, artwork selection and installation, appliances, and collaborations with architects and builders for new construction.
That' s actually quite common for many of our clients. Fortunately, we can address all areas of concern to achieve a "master plan" that can then be budgeted and phased into smaller projects to ensure the final outcome (once complete) will uphold your overall desires for your home and eliminate any ' steps backward' throughout the construction process.
Similar to our master plan process, we can proceed with the design phase of the project to achieve final plans, determine finish materials and their associated costs, and even request contractors to submit competing estimates for installation. It' s been our experience that institutions are more apt to supply funds when clients are able to submit a professional proposal, plan sets, and contractor bids for their home or business financing needs.
Absolutley! We' ll keep our lips sealed and unlock our product library for you to use for your new project. After all, we believe every project deserves more than the limited options a Big Box Store offers and you should too! Our samples are available for your project, just let us know what and how much you need! We can even put you in touch with one of our trusted installers, if need be!