Jeremy Bauer and Jason Clifton joined forces in 2005, adopting the name Bauer/Clifton Interiors in 2006. As a team, they offer overlapping and complementary interior architecture and design skills, along with decades of experience, to provide clients with a holistic and thorough approach to the process of transforming their environment.
They work with clients to create a master plan for beautiful, functional spaces, which may be approached at once or in phases. Bauer and Clifton understand the unique needs of residential, commercial and hospitality clients, as demonstrated in their portfolio.

With additional design and support staff, as well as strong partnerships, BCI seamlessly manages projects from inception to completion. Services include design, product sourcing, project management and more, providing clients with their dream space without the stress. BCI offers an experience and final product unmatched in Juneau or the state of Alaska.
French Bulldogs Gracie and Georgie keep them grounded.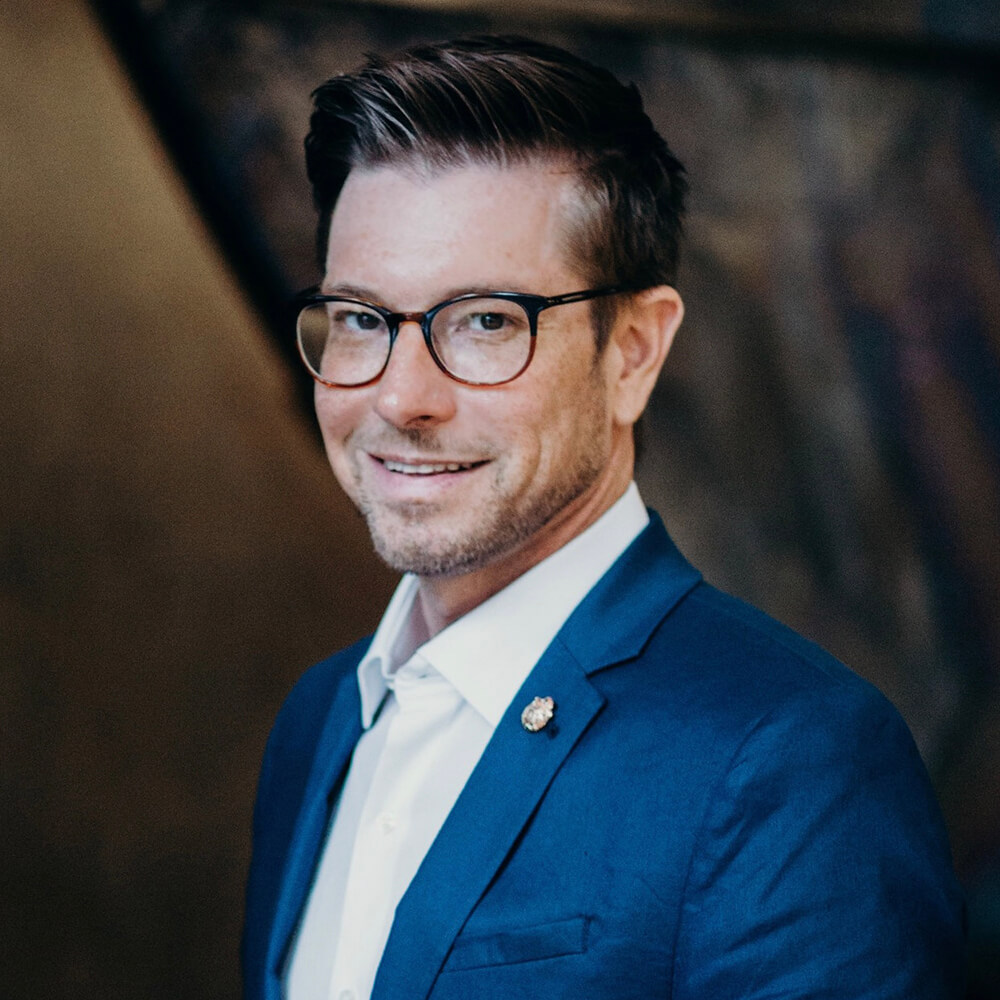 ---
Jeremy Bauer
Principal Designer
---
Born a Midwest farm boy, Jeremy's favorite subject to draw since childhood was houses. When he assisted his grandfather in renovating a 19th century post and beam barn in the mid-80s, saving it from destruction, his fate... was sealed. He earned degrees in Architecture and Architectural Engineering, with concentrations in Art, Landscaping and City Planning. When he completed his education in 1991, Alaska called him back. He started his firm in Juneau in 2002. His first project was a remote Alaska post and beam cabin, and over time his focus would skew toward interiors, though he maintains a passion and talent for landscape design. When Jeremy walks into a home, he understands its structure and absorbs its history, allowing him to see what it's meant to be.
---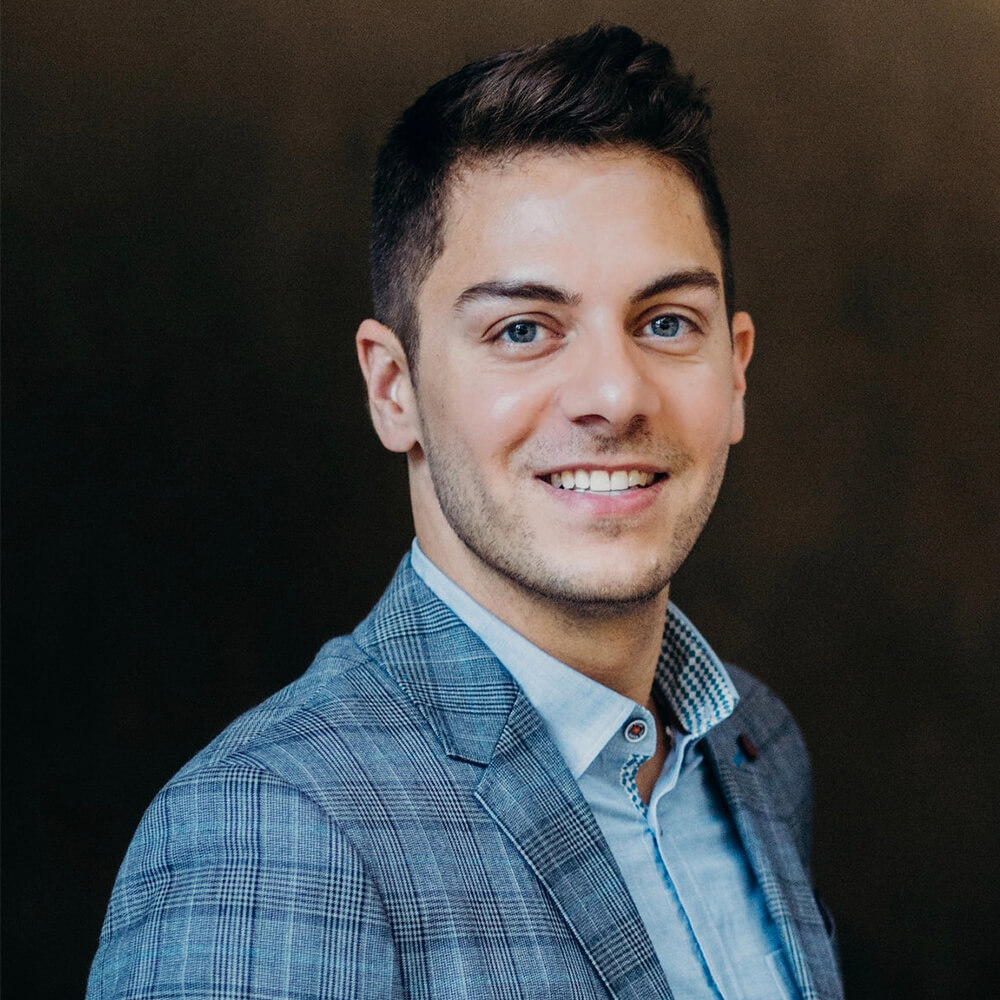 ---
Jason Clifton
Principal Designer
---
Jason asked for a drafting table for Christmas at age 9, the result of a lifelong interest in architecture and design. It wasn't until he moved to Juneau in 2005 that this passion was fully realized. With a degree in Interior Design... from the Art Institute of Pittsburgh and drawing inspiration from the natural landscape and community surrounding him, Jason began making his mark. One of his innate talents is connecting with clients through conversation and observation to get to the heart of their needs and desires. His intuition is utilized throughout the design process and bolstered by his in-depth interviews with clients. Jason currently serves as National Vice President of the Interior Design Society, where he enjoys connecting with designers from all over the country and supporting growth, community and innovation in the industry.
---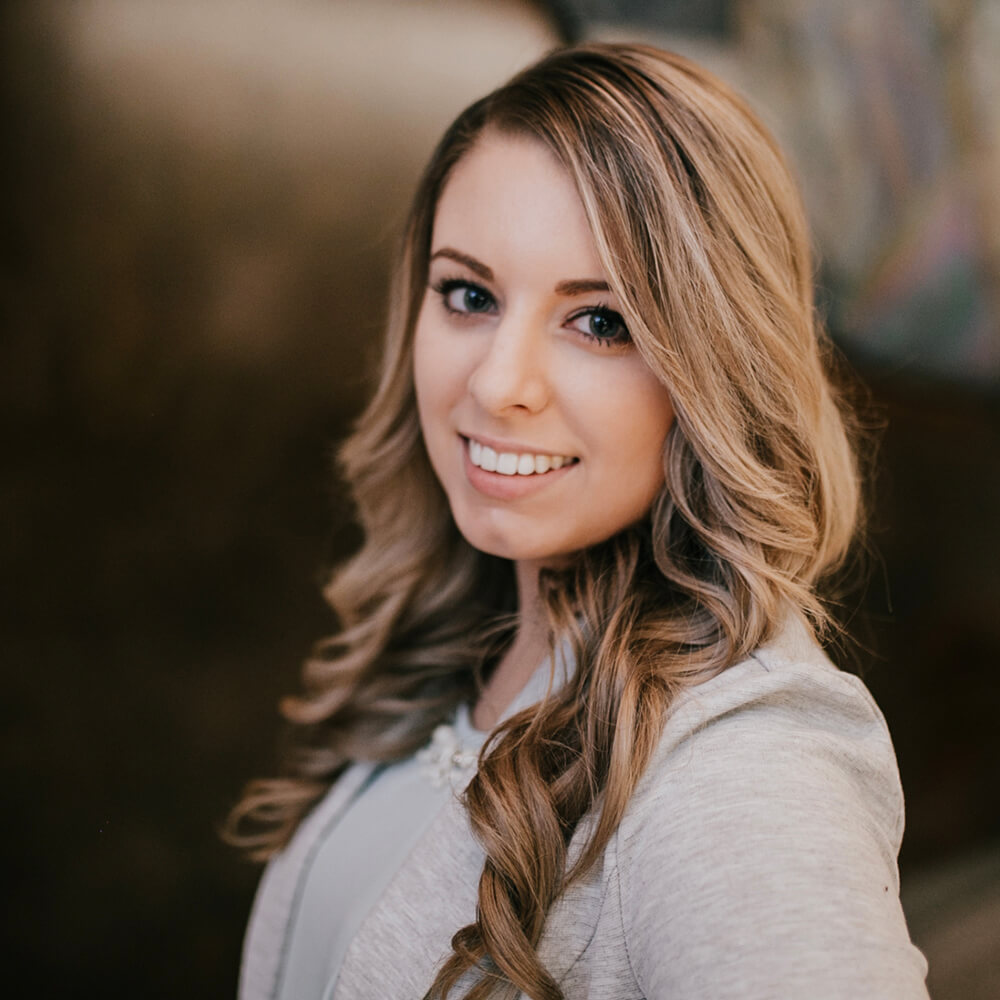 ---
Jennifer Wilkins
Junior Designer
---
From tall skyscrapers to snow-covered mountains, Jennifer found her way to Juneau from Kansas City by way of Chicago. Her passion for art and design led her to take art classes at the Kansas City Art Institute, then studying at... the School of Architecture at the Art Institute of Chicago. She joined Bauer Clifton in 2015, eager for adventure and an opportunity to grow as a designer. She is dedicated to enhancing the beauty of Juneau and developing designs that create unforgettable impressions.
---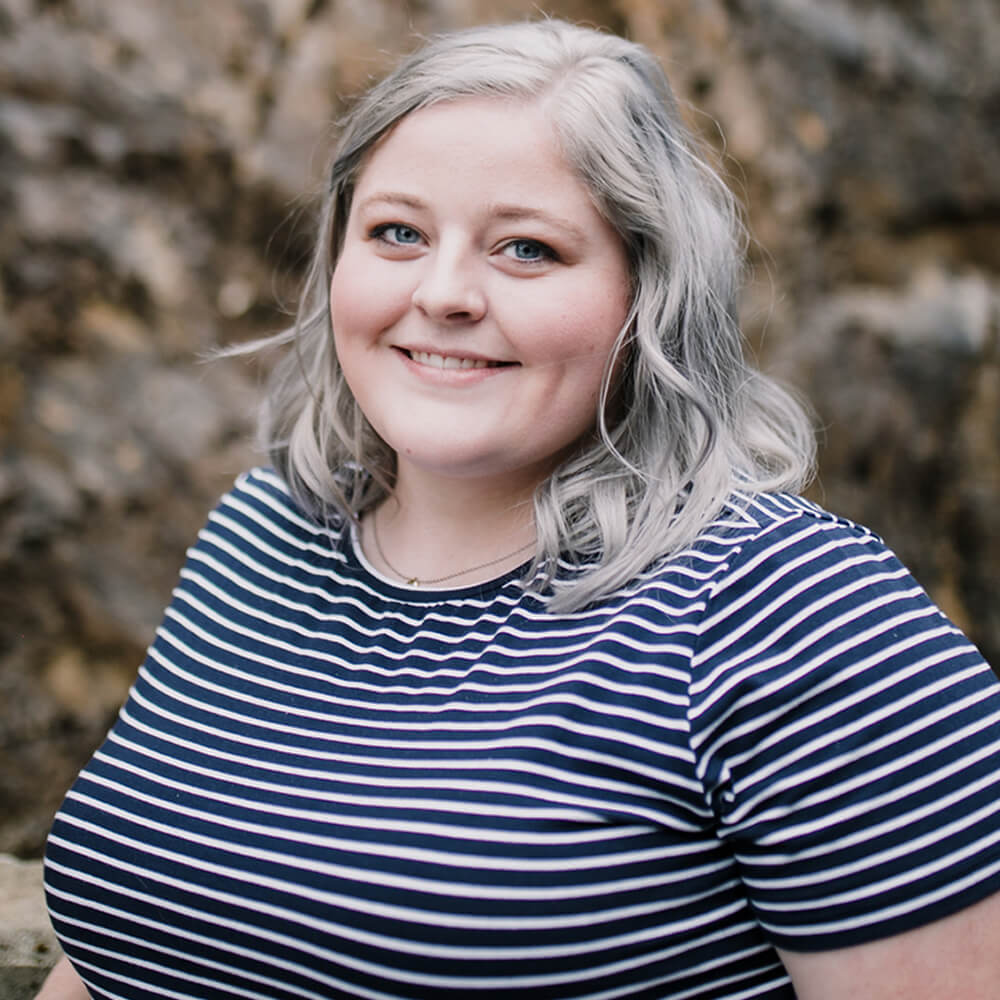 ---
Nicole Huntsman
Administrative Coordinator
---
Coming from a creative and culturally rich background, Nicole's first dream job was to select names for the unique shades in her crayon box. Her eye for color was her first introduction to creativity and the power... of the arts. Although Nicole graduated with a Bachelor of Science degree in Family Studies from Brigham Young University, her experiences there solidified her interest in the fundamentals of design. She's currently pursuing a her Masters in Business Administration from the University of Alaska Fairbanks. With a diverse work and education history in both administration and interior design, she is thrilled to blend her organizational skills and passion for design. In her free time, she's out enjoying Juneau's natural beauty — especially on those rare sunny days.
---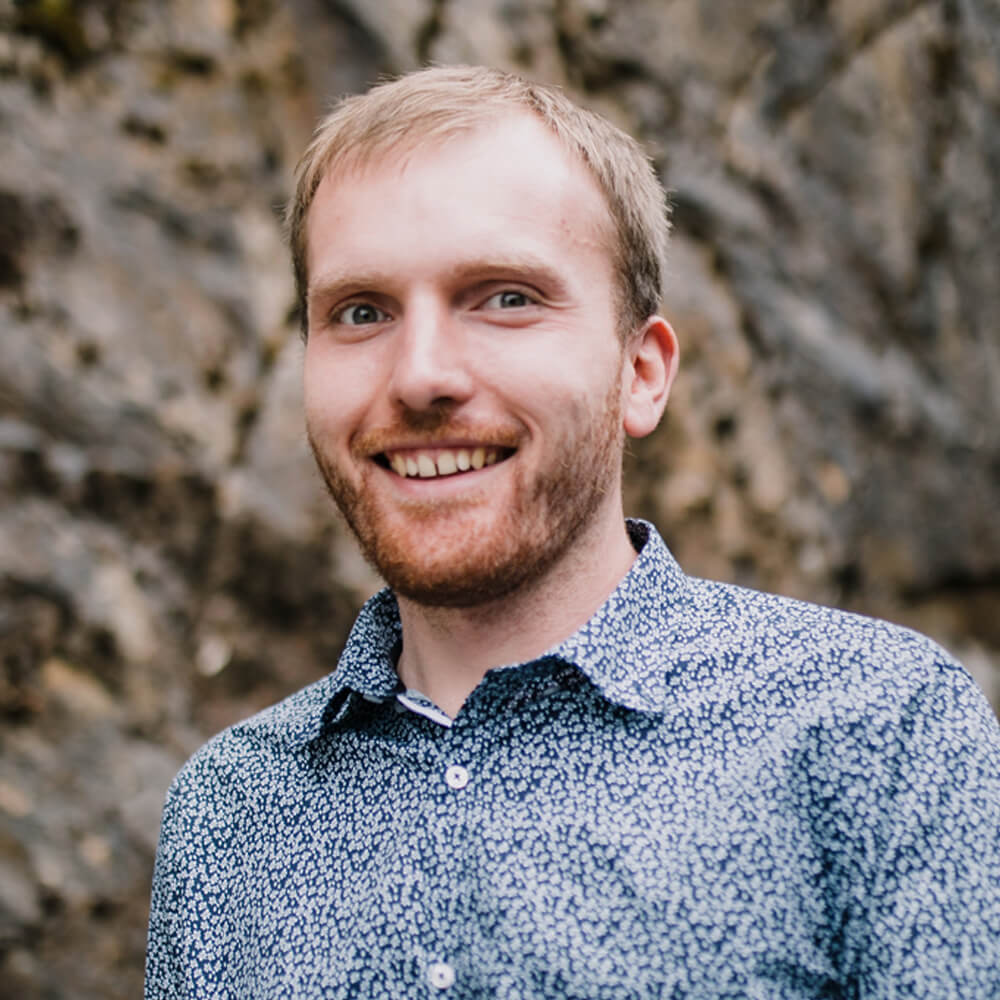 ---
James Kelly
Design Consultant
---
A man of many skills, James has experienced a multitude of Alaskan geographies from Nome to Ketchikan and has developed a keen appreciation of the natural beauty around the state. A graduate of the University of Alaska... Fairbanks, having studied both business and art, James moved to Juneau with the drive to create. Using the outdoors and his knowledge of the Alaskan lifestyle as his inspiration, James creates work that captures the color and form that defines this beautiful state. Art for James is not just a hobby but a way of life — the compulsion to create runs down to his roots.
---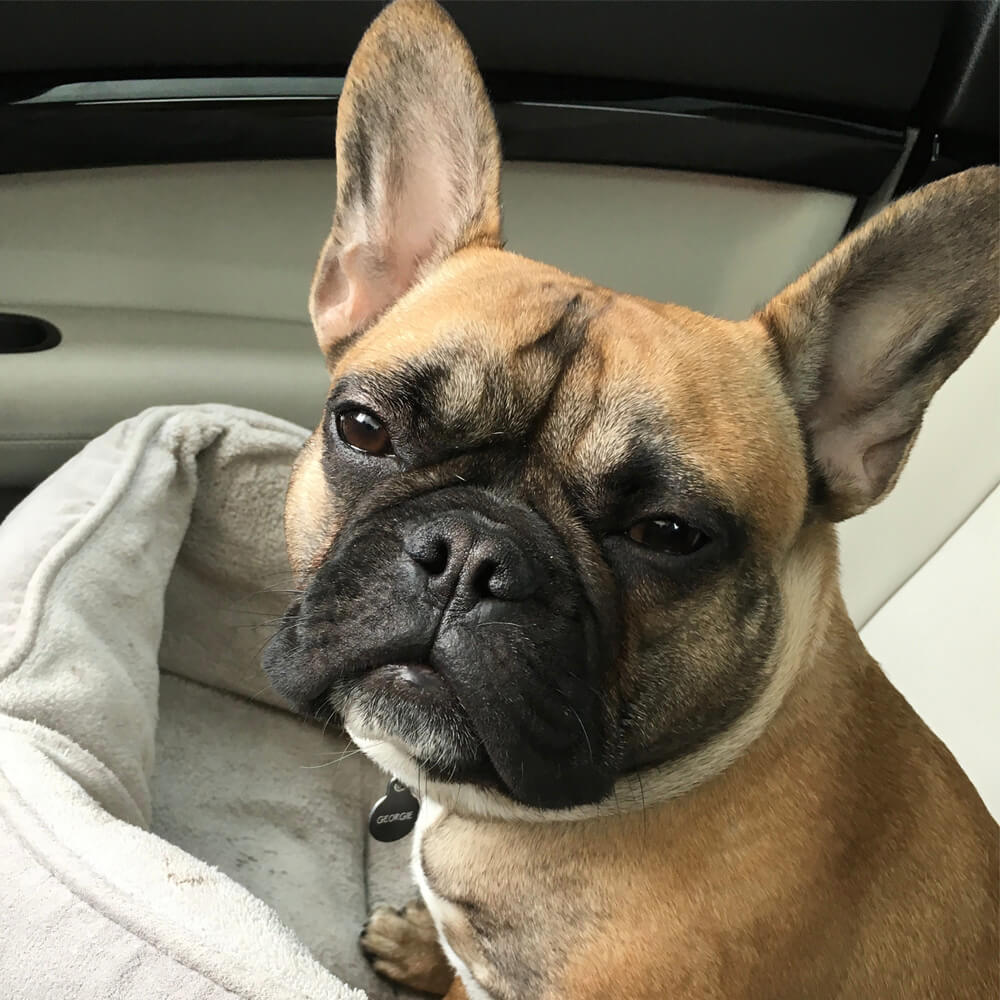 ---
Georgie
French Bulldog
---
The newest and studliest member of the Frenchie team, Georgie, joins Bauer Clifton from Palm Springs. His days are filled with lounging and playing, as well as greeting clients, contractors and delivery people. The team... appreciates visitors' patience as he learns office etiquette.
---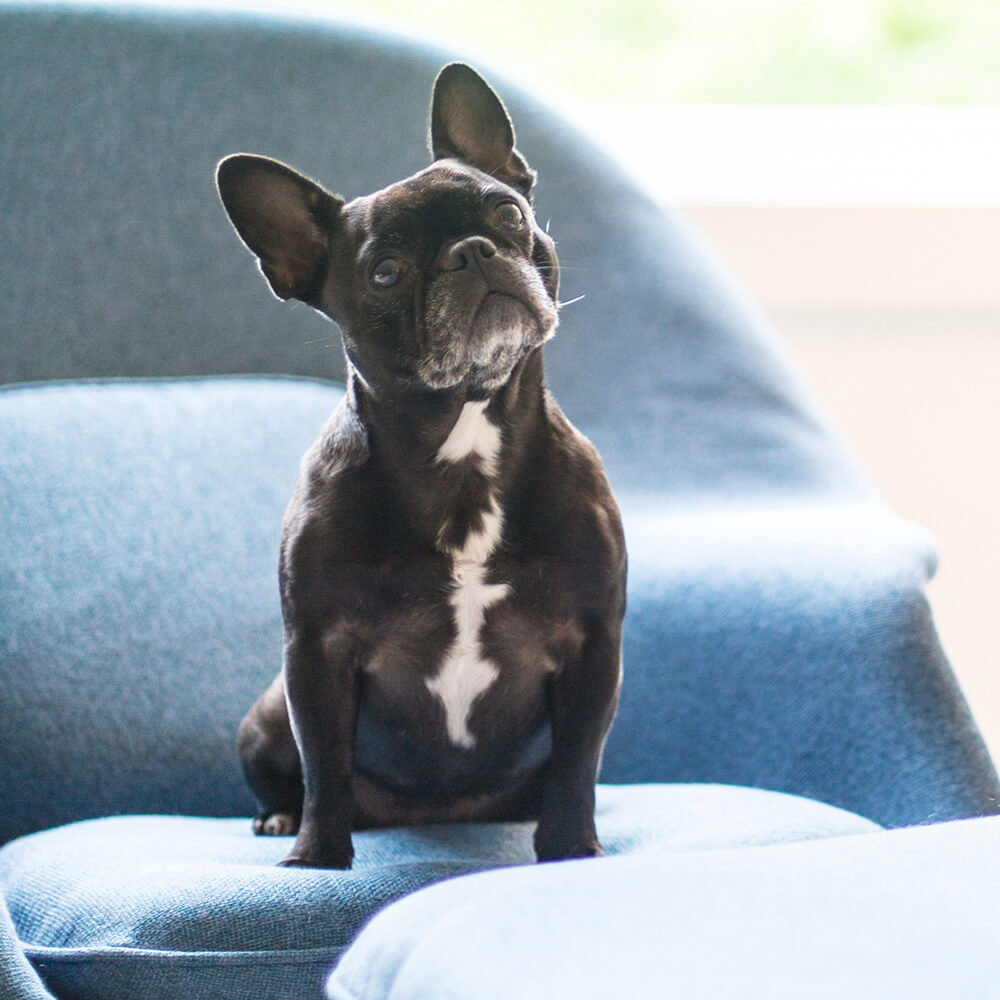 ---
Gracie
French Bulldog
---
The grand dame has been part of the team since its start. This French Bulldog enjoys the finer things in life, from top-quality furnishings to her vast array of floral accessories and choice treats. She has lived up to her name... by allowing a new and sometimes rowdy dog into the fray, forming the canine George and Gracie show.
Bauer/Clifton is a real asset to the Juneau Community. We have found them to be professional, knowledgeable, helpful in every way and last, but not least, wonderful to work with. Thank you Jeremy and Jason for your expertise and your "winning" ways. Juneau is lucky to have you.
Incredible visionaries! BCI guided us through the remodel of our historic home. Their sense of style and respect for the integrity of the architectural values of our 1914 Dutch Colonial blended beautifully with the history and the contemporary needs of a modern family home.
Jeremy and Jason knew exactly what to do with my early-1960's downtown home. They meticulously oversaw every detail of the project and the result is stunning.
- Susan McCauley & Kevin Del Duca
Bauer & Clifton Interiors did a fantastic job of taking Trickster Company's story and transforming the physical space to be an extension of that story.
"Without Bauer/Clifton Interiors, the Juneau Arts and Humanities Council, and one might say the entire Juneau arts community, would not be where it is today. Their amazing talk combined with their generous and deep commitment to the community have put Wearable Arts Extravaganza on the map."