Jeremy Bauer and Jason Clifton joined forces in 2005, adopting the name Bauer/Clifton Interiors in 2007. As a team, they offer overlapping and complementary interior architecture and design skills, along with decades of experience, to provide clients with a holistic and thorough approach to the process of transforming their environment.
Bauer and Clifton work with clients to create a master plan for beautiful, functional spaces, which may be approached at once or in phases. They understand the unique needs of residential, commercial and hospitality clients, as demonstrated in their portfolio. With Projects to date in Alaska, across the Pacific Northwest, and on to Palm Springs, BCI continues to grow and expand their business throughout the nation. The team loves to take on a great challenge and is enthusiastic to see what adventures and journeys each new project will lead them on.
With additional design and support staff, as well as strong partnerships, BCI seamlessly manages projects from inception to completion. Services include design, product sourcing, project management and more, providing clients with their dream space without the stress. BCI offers an experience and final product unmatched in Juneau or the state of Alaska. With a combined love for design, landscaping, and florals, Jason and Jeremy have expanded their design firm with Frenchie's Floral Studio. Located in the historic Flats District, Frenchie's serves as Juneau's boutique shoppe specializing in elevated floral design, house plants, gifts, and bespoke wedding and event designs.
When Jeremy and Jason are not designing or building floral arrangements, you may find them enjoying the great outdoors of Alaska with their French Bulldogs.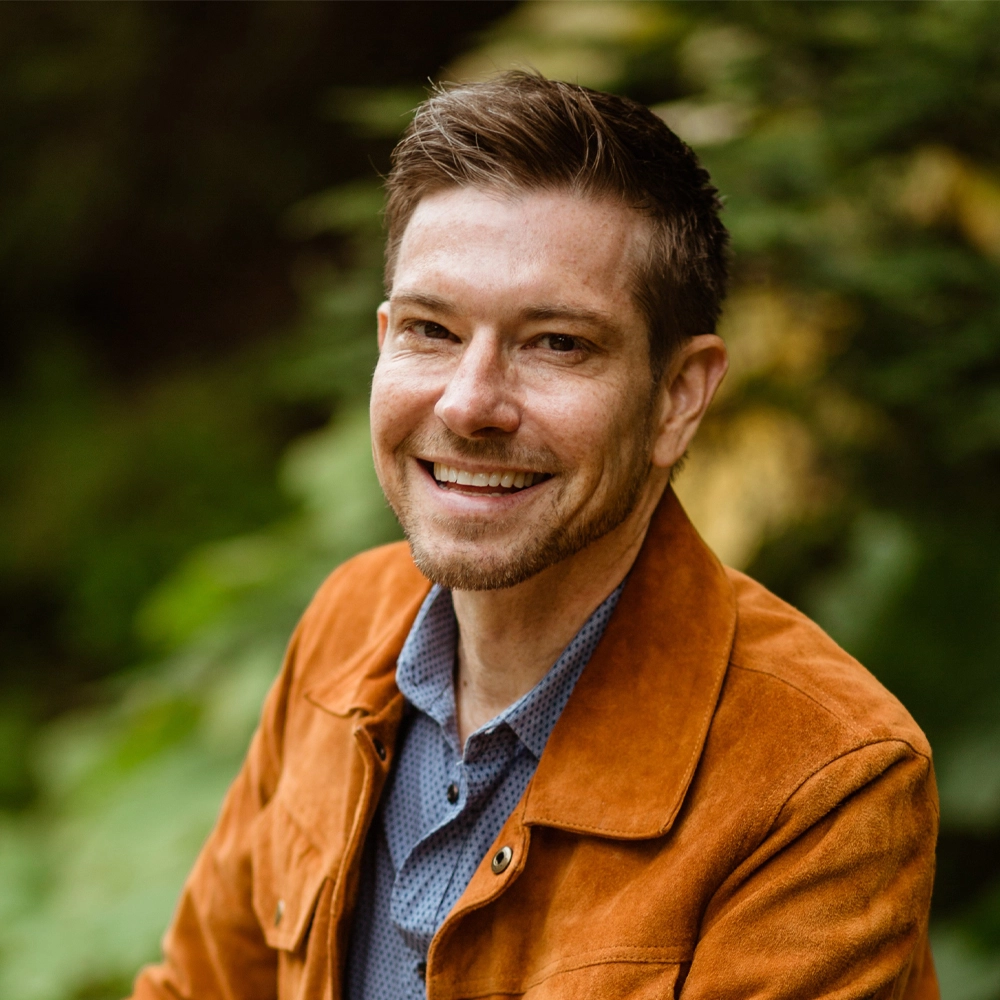 Jeremy Bauer
Principal Designer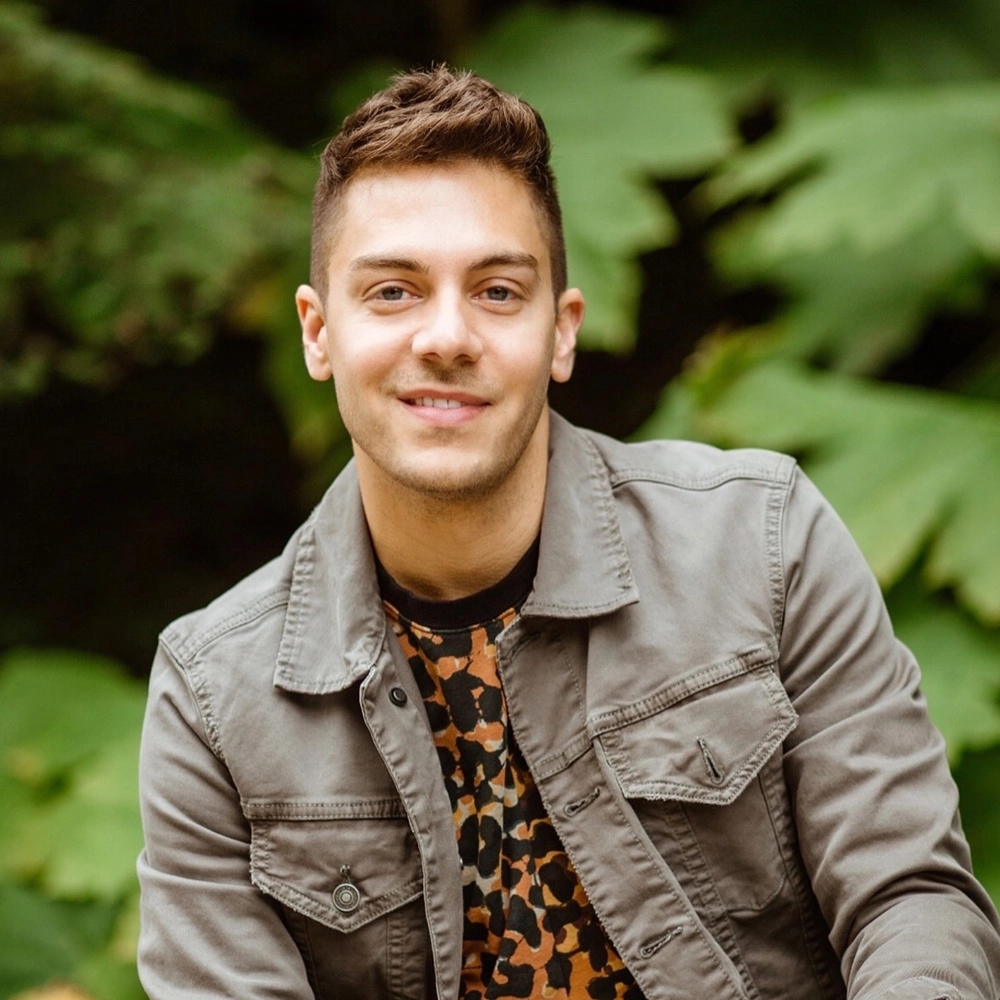 Jason Clifton
Principal Designer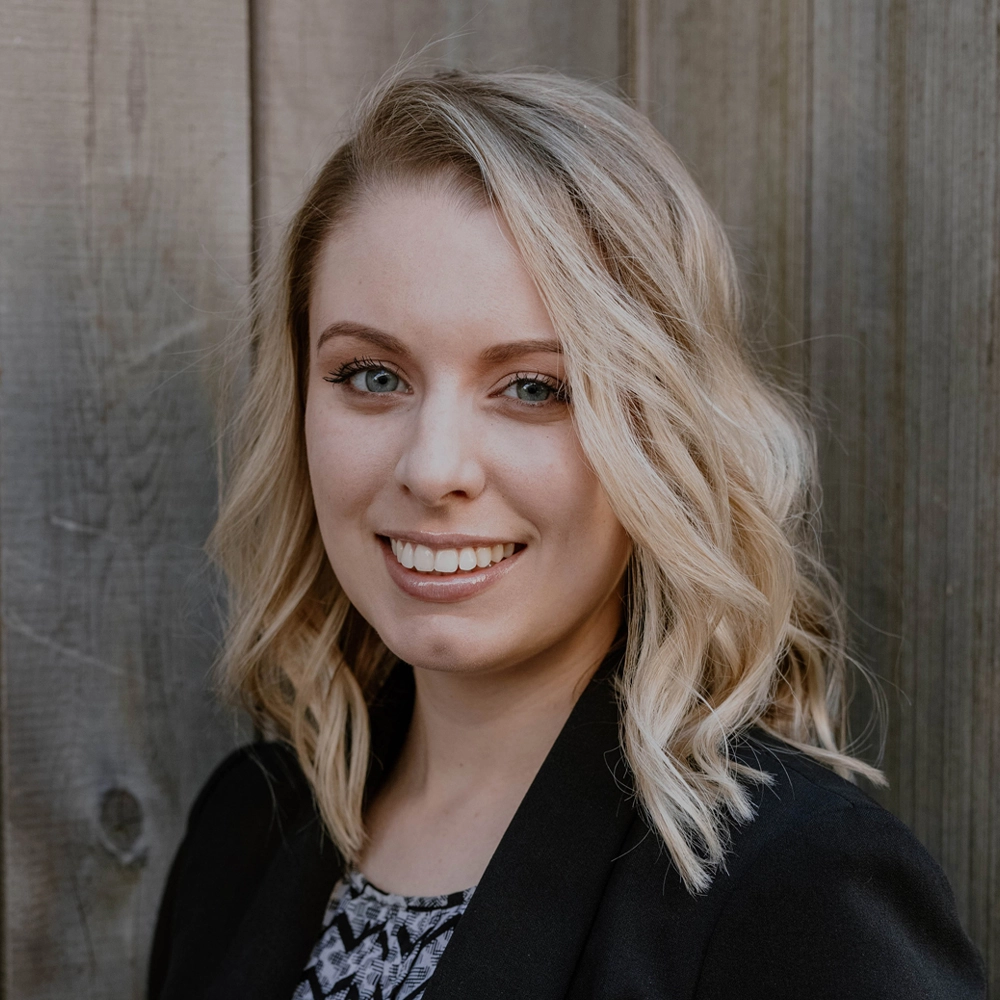 Jennifer Wilkins
Interior Designer Jeremy Hatchett
Lead Draftsman / Project Manager Now Hiring
Studio Coordinator
Gypsy
French Bulldog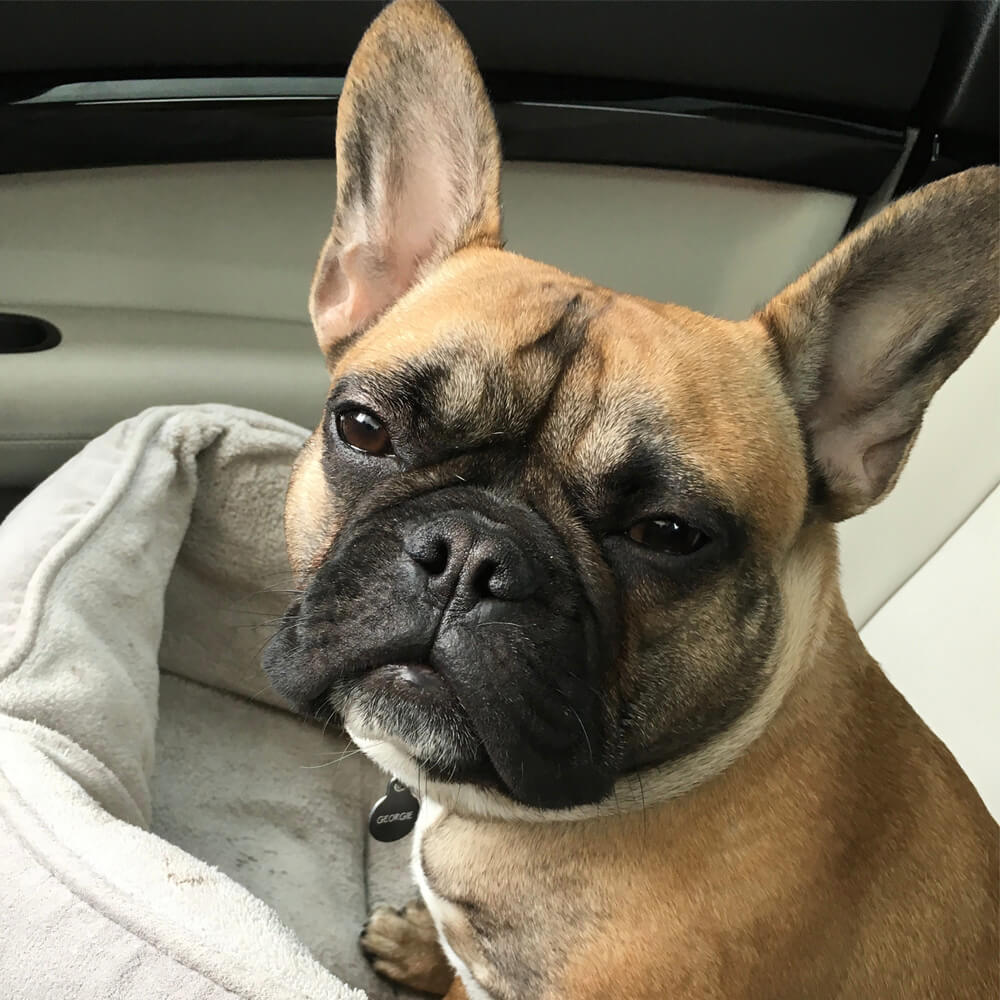 Georgie
French Bulldog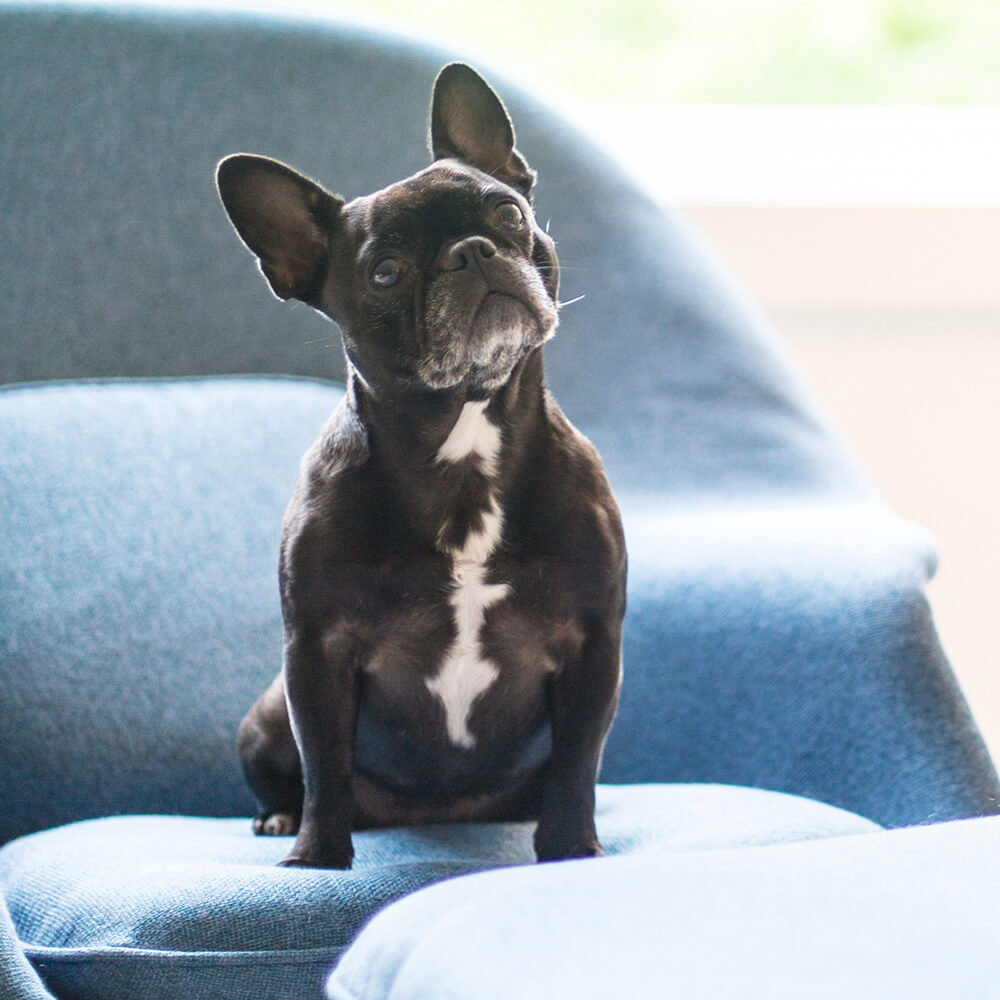 Gracie
French Bulldog
Jeremy and Jason knew exactly what to do with my early-1960's downtown home. They meticulously oversaw every detail of the project and the result is stunning.
- Susan McCauley & Kevin Del Duca
Bauer/Clifton is a real asset to the Juneau Community. We have found them to be professional, knowledgeable, helpful in every way and last, but not least, wonderful to work with. Thank you Jeremy and Jason for your expertise and your "winning" ways. Juneau is lucky to have you.
"Without Bauer/Clifton Interiors, the Juneau Arts and Humanities Council, and one might say the entire Juneau arts community, would not be where it is today. Their amazing talk combined with their generous and deep commitment to the community have put Wearable Arts Extravaganza on the map."
Bauer & Clifton Interiors did a fantastic job of taking Trickster Company's story and transforming the physical space to be an extension of that story.
Incredible visionaries! BCI guided us through the remodel of our historic home. Their sense of style and respect for the integrity of the architectural values of our 1914 Dutch Colonial blended beautifully with the history and the contemporary needs of a modern family home.